I made these cookies on Chinese New Year on a school day. Now that it's second semester, I've been a bit more free these days.
These cookies have the best aroma ever. Mine turned out a but crunchier than how it's supposed to be, but the flavor is really nice. My brother ate one after another. Also, the cookie dough is the fluffiest one ever. If you're a cookie dough lover, I bet you won't be able to resist eating this one! Personally, I don't like eating cookie dough.
You can find the recipe on Brown Eyed Baker. My AFK Family Baking Book has the same exact recipe, the only difference between the two recipes was the directions for shaping the cookies. My book said just to scoop 2 tbsp of dough and shape it into a ball and place it onto the cookie sheet. Only baking one sheet at a time and rotating the sheets halfway through baking. (I forgot to rotate the sheets, but the cookies turned out fine.)

Thick and Chewy Chocolate Chip Cookies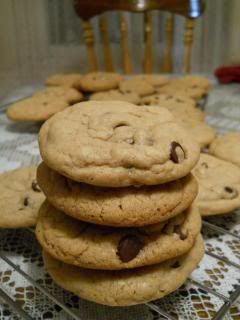 Mixing the butter and the sugars.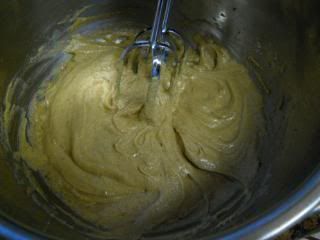 After adding in the flour, I added the chocolate chips.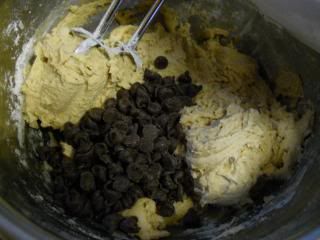 Stir until just combined.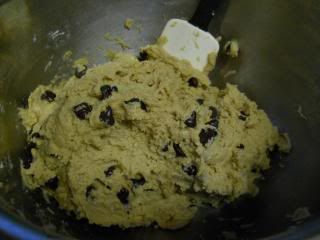 Roll into 2 tbsp balls.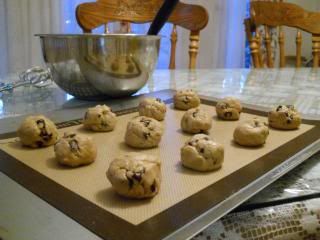 Bake.