I remember seeing this recipe for the first time and thinking, wow that's a lot of eggs! So, I halved the recipe and ended up with a short cake. It was very pretty and my brother rated it a 9. I reduced the sugar from 260 grams to 220 I didn't want to risk the texture, but I knew that
Von's
pound cake had less sugar so it would be fine. Next time, I will try further reducing the sugar.
This cake is relatively simple to make, you don't even need a mixer! I just did everything by hand. The texture was really nice. I didn't have humongous holes, maybe that's because hand mixing makes it harder to get holes.
But I tend to have a problem with marbling cakes! I don't marble them enough because I'm scared of mixing the batters into one shade of color. :/

Lemon and Matcha Marble Pound Cake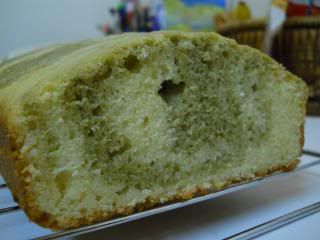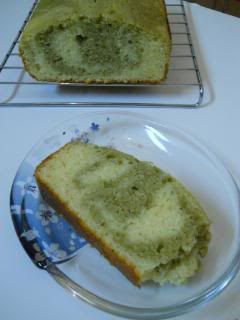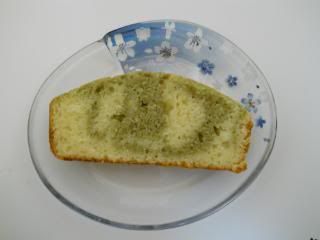 Whisk the eggs and sugar together.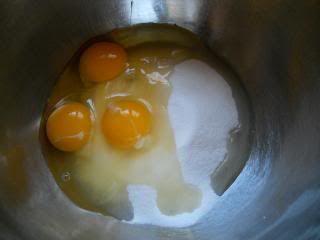 Add vanilla.
Add sour cream.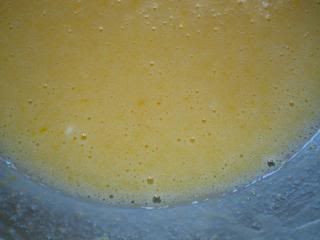 Fold in the flour with a spatula.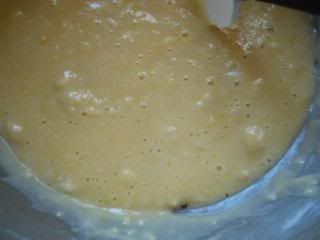 Fold in the butter.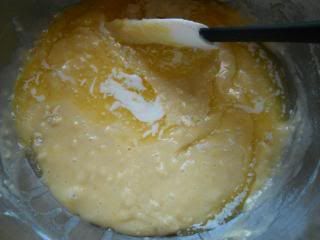 Take out a portion of the batter and mix in the matcha.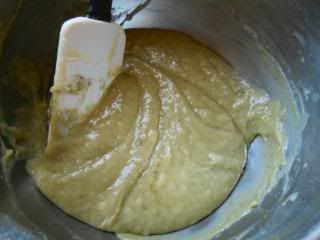 Layer the batter and swirl.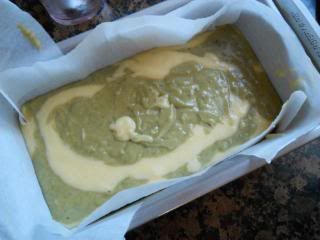 Bake and you're done. :)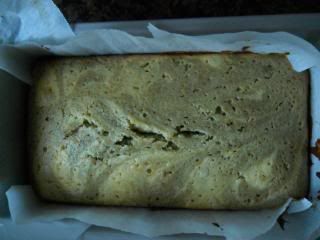 I would like to thank
Zoe from Bake for Happy Kids
for this award. She also gave me the One Lovely Blog Award too. I feel very honored to be receiving awards from Lena and Zoe. Please visit her
blog
. Check out the amazing cupcakes she just baked for her son too! They're very cute. Also, I would like to give this award to the previous 15 bloggers I awarded the "One Lovely Blog Award". I'm going off to sleep now.
P.S. I baked this all the way back in February! I can't believe it's already the end of March already....how time flies.