I made these fruit tarts around a month ago and when I finally wanted to blog about them, I almost forgot which recipe I used! Luckily, I found it after a few minutes of searching. The day I made them, I hung out with my friend J. We first made a simple banana bread and then we made these fruit tarts. Actually, I made these fruit tarts for my mom's birthday. I followed the recipe to a tee, other than the part where I omitted the currant jelly, which I didn't have, and I added a thin layer of nutella on the bottom of the tart crusts. I would say these tarts turned out pretty well. Although they were not comparable to Porto's, I'm pretty happy with them.
Mini Fruit Tarts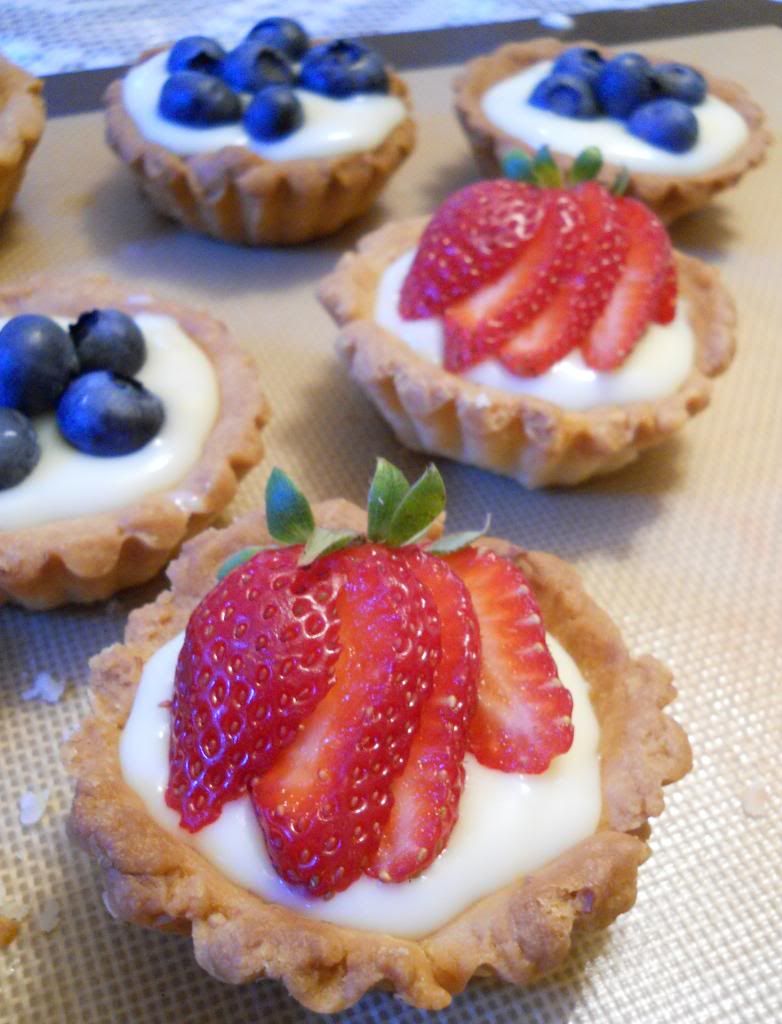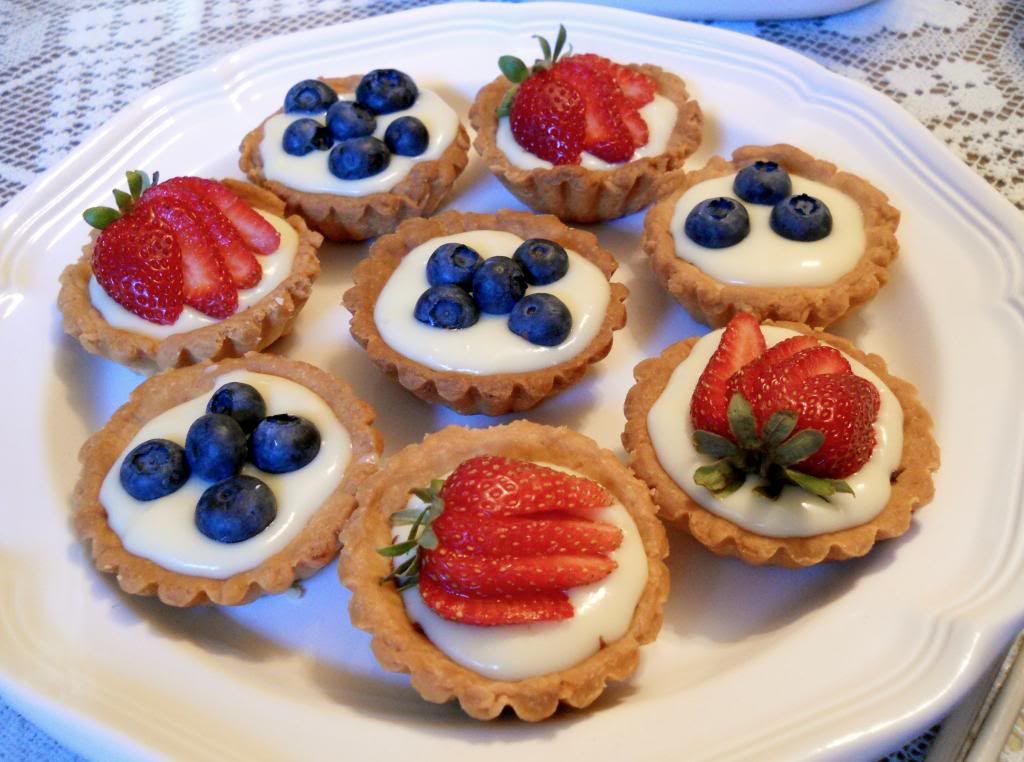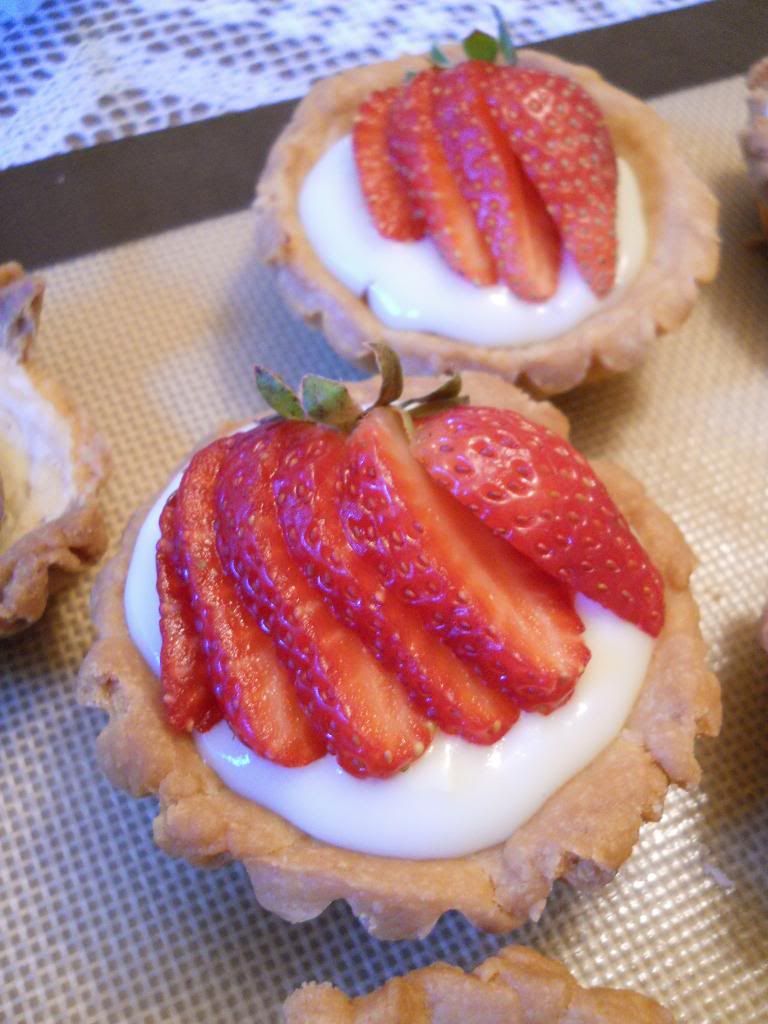 Recipe
here
.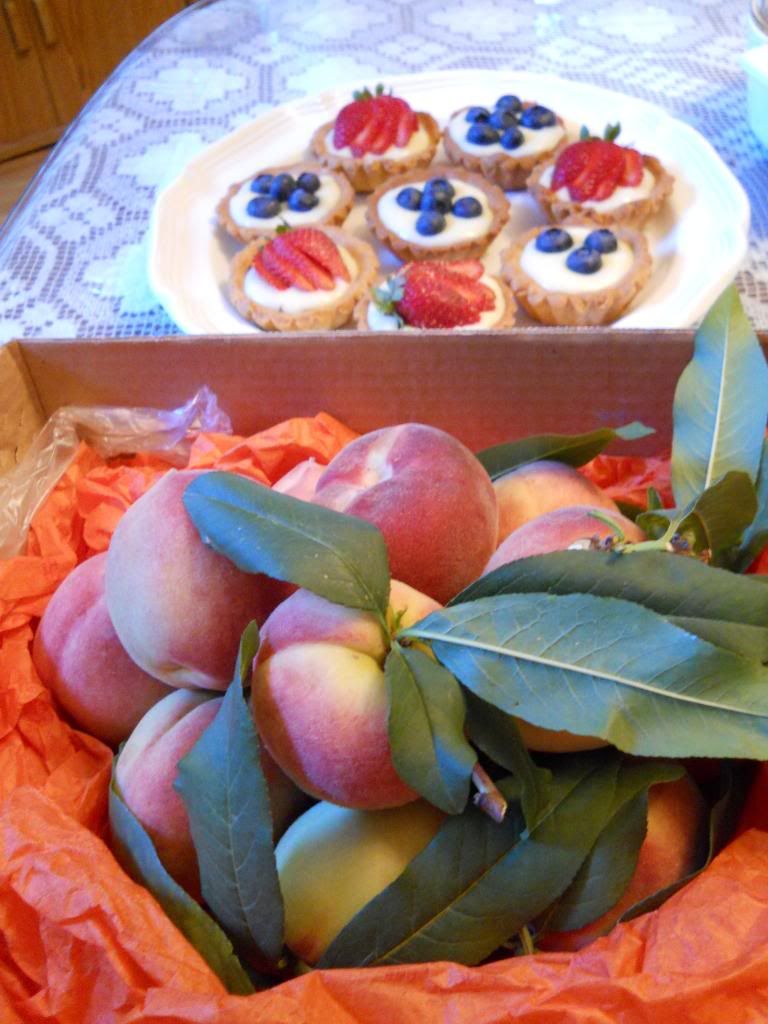 My mom's friend gave her these peaches for her birthday!
Note: This post is over a year old. I have so much to catch up on.