I used to never eat papaya. I didn't even want to touch it. Back then, I didn't like eating my veggies or fruits, other than mangoes, watermelon, and similar fruits. Papaya just looked very unappetizing to me; the seeds resembled frog eggs. Then one day I decided to try out my dad's papaya milk. It tasted wonderful and it instantly led to my appreciation of papaya. You should try making it if you haven't made it before.
Papaya Milk
Serves 4
4 cups of milk
1 1/2 -2 cups papaya, cut into chunks
Ice, amount depends on how "crunchy" or icee-like you prefer
2 1/2 tbsp of sugar
Blender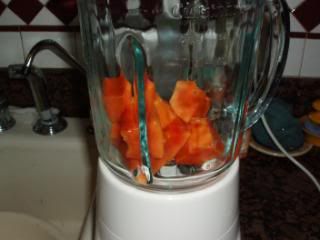 Add papaya to blender.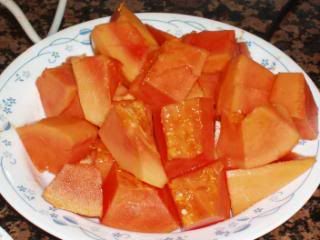 Pour milk into blender.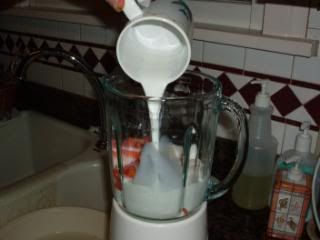 Add ice and sugar.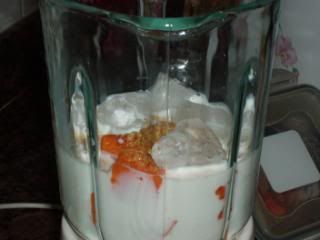 Blend until uniform in mixture. Ice is still "taste-able".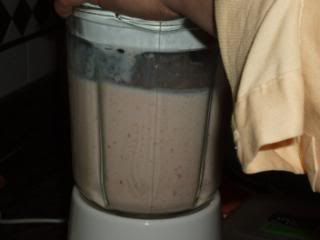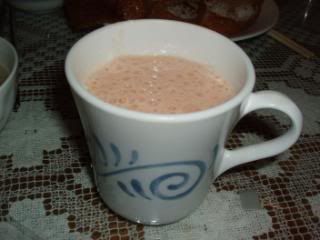 Enjoy!